Ross is an experienced and entertaining speaker, and has given hundreds of talks about his books.
He is essentially a story-teller, in both his books and his lively, illuminating presentations about them. Audiences have acclaimed these talks, as you can see here.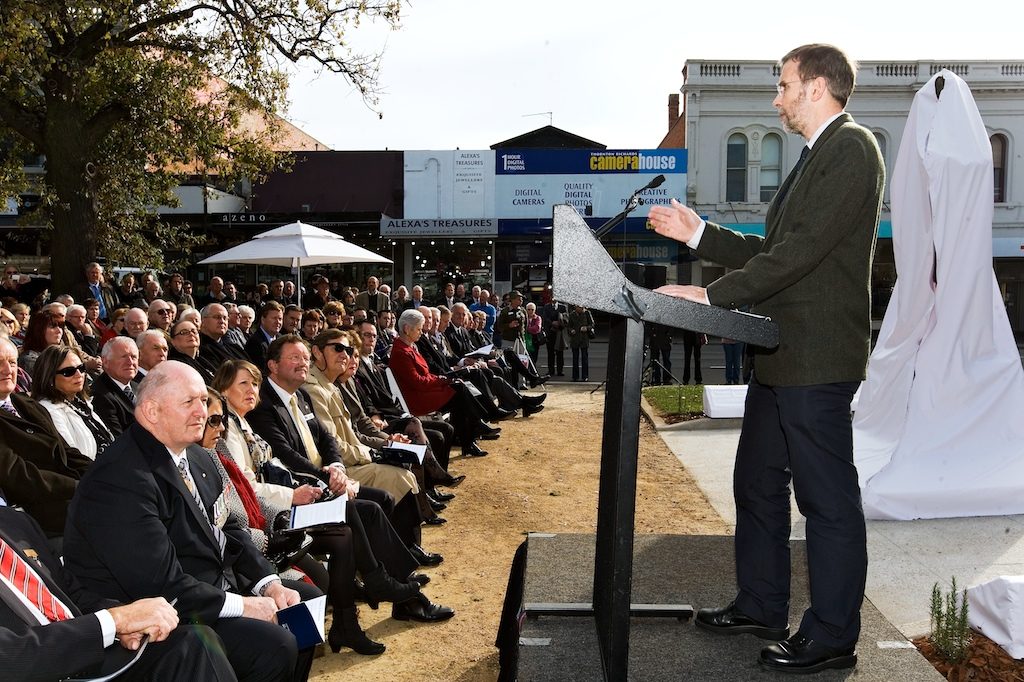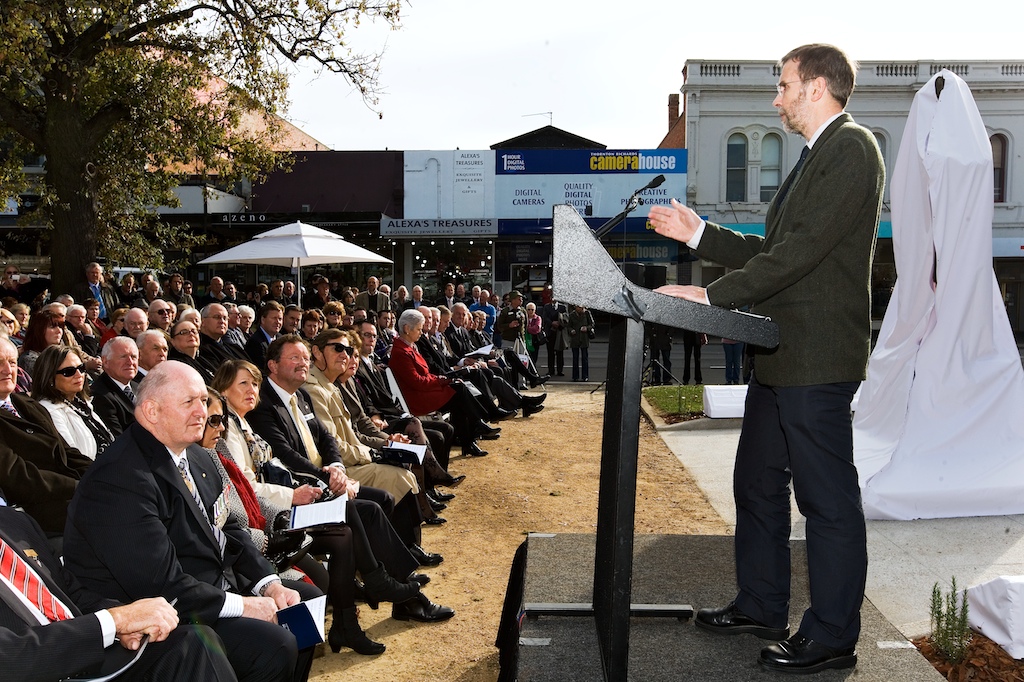 Major cultural institutions have invited Ross to speak:
Australian War Memorial
National Library of Australia
National Gallery of Australia
National Archives of Australia
National Museum of Australia
State Library of Victoria
State Library of New South Wales
Shrine of Remembrance
Museum Victoria
various universities
His wide-ranging audiences have also included writers' festivals, libraries, bookshops, regional art galleries, historical societies, schools, history teachers' conferences, Probus and Rotary groups, Lions Clubs, U3A classes, the National Trust, Legacy branches, mechanics institutes, diverse cultural associations, and a variety of clubs such as the Naval & Military, Lyceum, Australian, Savage, Athenaeum, Melbourne, Geelong and Kelvin Clubs.
He has also provided several presentations to each of the following: the Walter and Eliza Hall Institute, the Sydney Institute, the Royal United Services Institute, the Melbourne Cricket Club, and the Australian Senate's lecture series.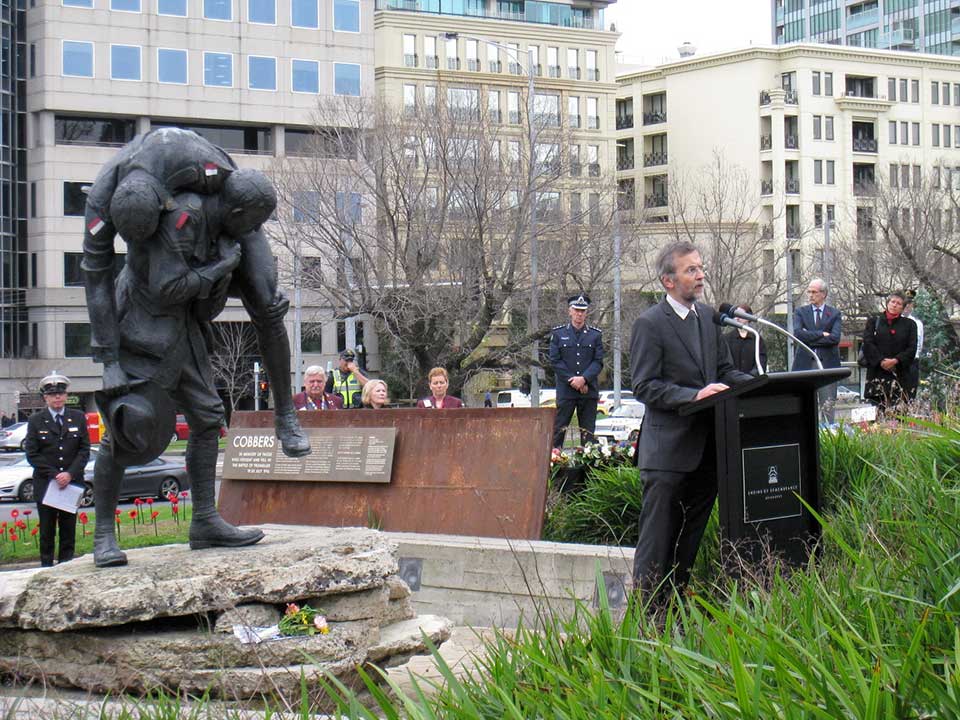 As well as hundreds of writer's talks about his books, Ross has delivered addresses at statue unveilings and graveside commemorations, has launched books by historian colleagues, and has presented lectures on these topics:
"Australian Perceptions of the Great War: The Soldiers' Vote in the Conscription Referenda, 1916 and 1917", Australian War Memorial History Conference, February 1981
"Tom Price and His Contemporaries: Labor Leadership Then and Now", Tom Price Memorial Lecture, May 1992
"The Life and Times of a Biographer: Writing About Pompey Elliott", Australian War Memorial History Seminar, April 1995
"Vision Denied: Labor and the Constitution", Australian War Memorial History Conference, September 1995
"Ben Chifley", ALP Life Members Group, November 2000
"Australians in 1918: Shaping the World as Neither Before nor Since", Independent Scholars Association of Australia Conference, October 2002
"When Australia Led the World: Chris Watson, J.K. McDougall and the World's First National Labour Government", J.K. McDougall Lecture, May 2004
"Chris Watson, Tom Price and Pioneering Labor Governments", Tom Price Memorial Lecture, July 2004
"Writing Biographies", National Museum of Australia, September 2008
"Remembering Australia's Great War", State Library of Victoria, April 2009
"Ted Larkin and Australia's Lost Generation of World War I", Labour History Conference, September 2011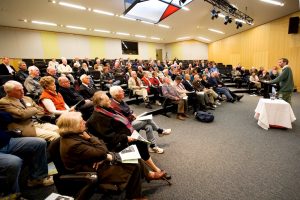 "Chris Watson", Labour History Conference, September 2011
"'Dangers and Problems Unprecedented and Unpredictable': The Curtin Government's Response to the Threat", Military History and Heritage Victoria Conference on Australia in 1942 "In the Shadow of War", April 2012
"Reflections on the Centenary of World War I", INASA Conference, December 2012
"Pompey Elliott's Letters", National Library Conference on "Writing the Great War", June 2015
"Retrieving Ted Larkin (1880-1915): Outstanding Footballer, Acclaimed Organiser, Original Anzac", Tom Brock Lecture, September 2015