Speaking
Ross is an experienced and entertaining speaker, and has given hundreds of talks about his books.
He is essentially a storyteller, in both his books and his lively, illuminating presentations about them. Audiences have acclaimed these talks.
Major cultural institutions have invited Ross to speak: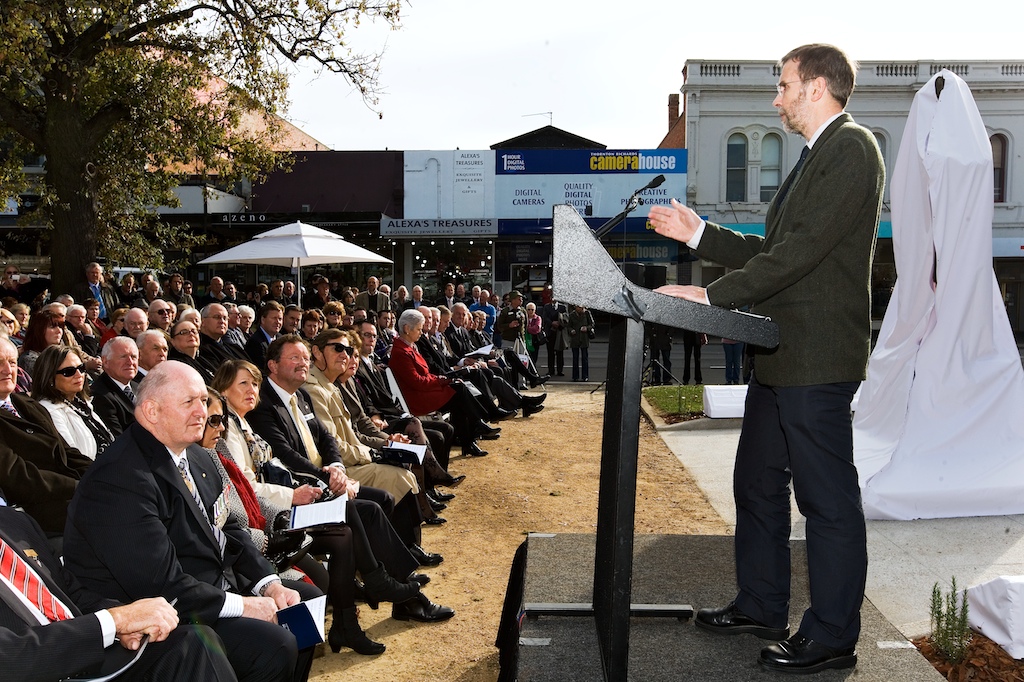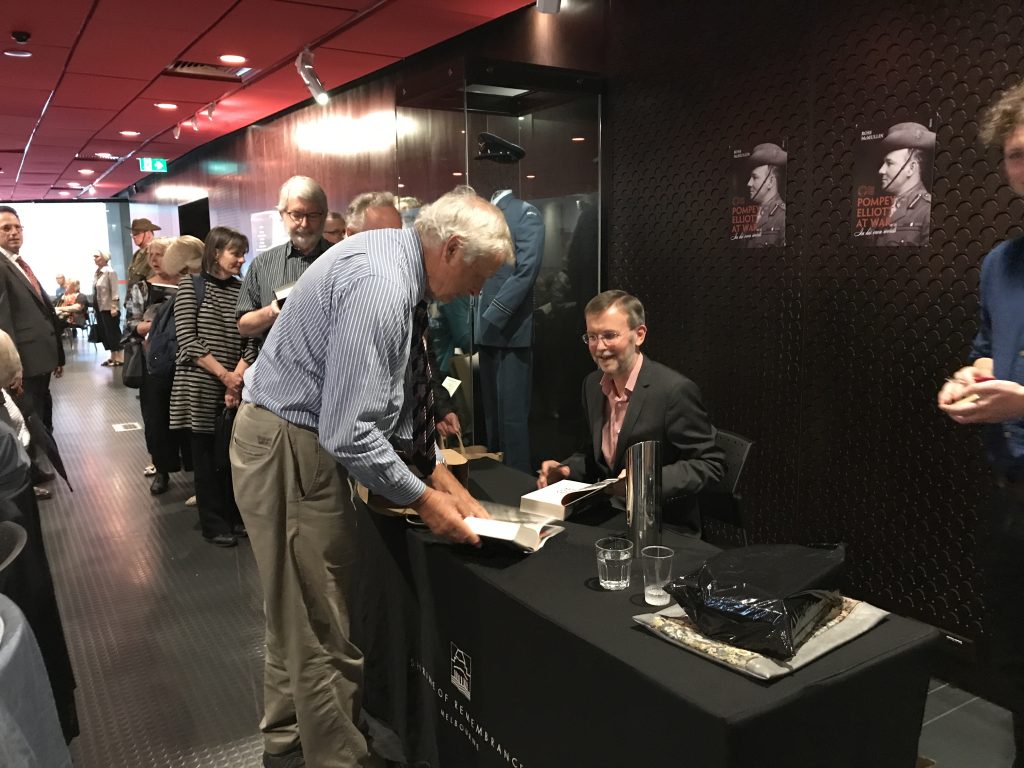 Ross's wide-ranging audiences have also included writers' festivals, libraries, bookshops, regional art galleries, historical societies, schools, history teachers' conferences, Probus and Rotary groups, Lions Clubs, U3A classes, the National Trust, Legacy branches, mechanics institutes, diverse cultural associations, and a variety of clubs such as the Naval & Military, Lyceum, Australian, Savage, Athenaeum, Melbourne, Geelong and Kelvin Clubs.
He has also provided several presentations to each of the following: the Walter and Eliza Hall Institute, the Sydney Institute, the Royal United Services Institute, the Melbourne Cricket Club, and the Australian Senate's lecture series.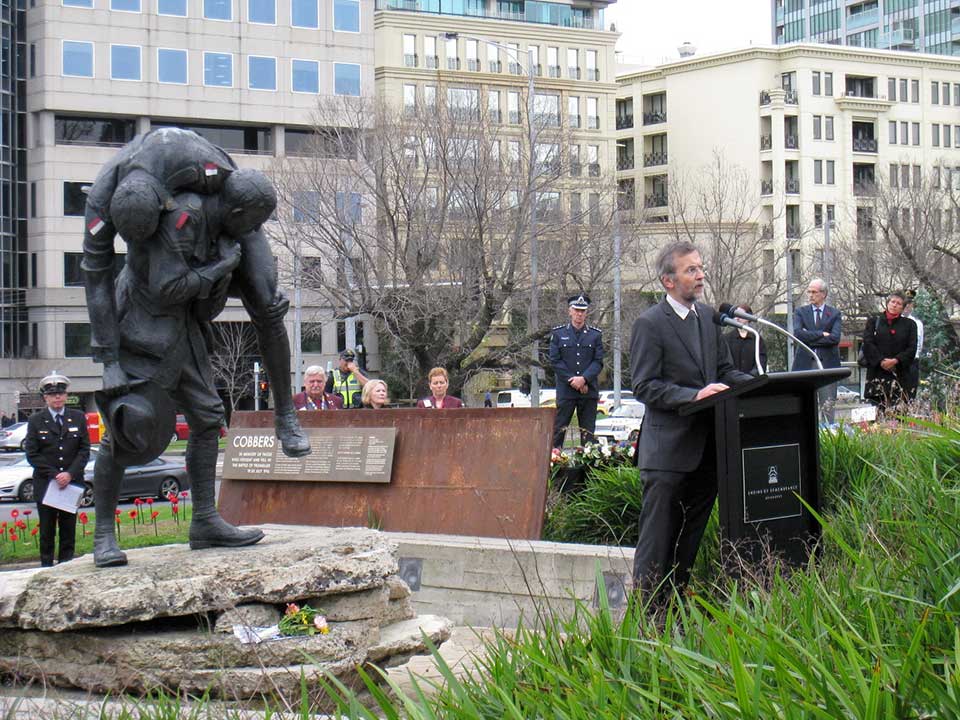 As well as hundreds of writer's talks about his books, Ross has delivered addresses at statue unveilings and graveside commemorations, has launched books by historian colleagues, and has presented lectures on these topics: