Pompey Elliott at War: In His Own Words
Rather than a comprehensive, life-and-times biography like Ross's previous book on Pompey, this book is Pompey in World War I in his own words.
Ross has collected Pompey's words from wherever he could find them — letters, diaries, orders, speeches, newspapers, battle reports, award recommendations, documents in his brigade's diary, etc etc — and shaped excerpts into a sequence that reads like a narrative.
Pompey provides extraordinary content for a book of this kind because again and again what he writes and says is so frank, forthright, emotional and controversial.
Many first-person accounts by Australians in World War I have been published, but this one is very different, for two main reasons — the way it's been created, and its exceptionally vivid and candid content.
Hardback: $59.99
Publisher: Scribe Publications Pty Ltd
Available in: Hardback, Amazon Kindle, Apple iBook
ISBN: 9781925322415
Published: October 2, 2017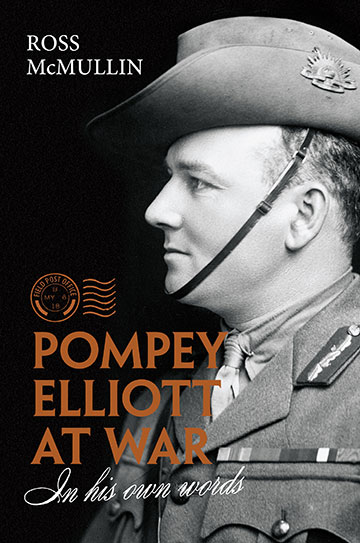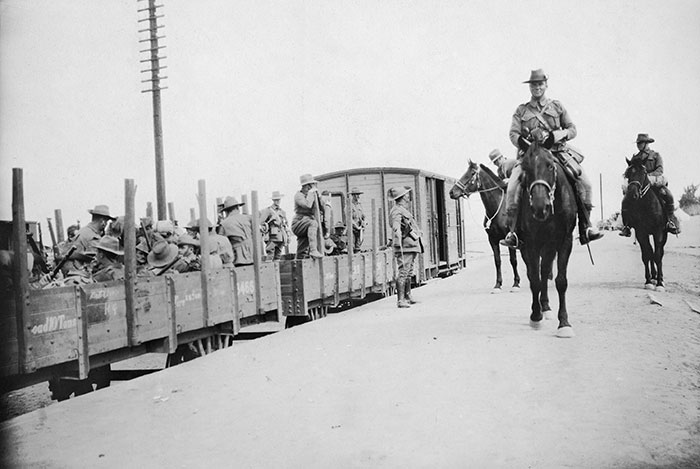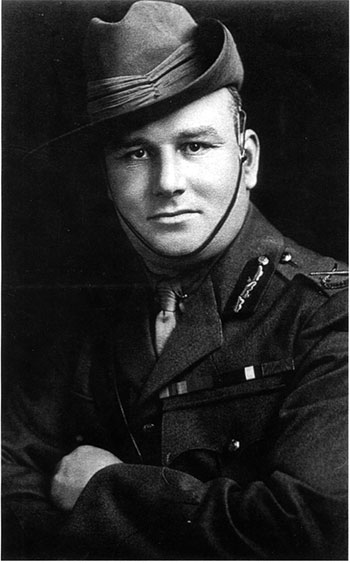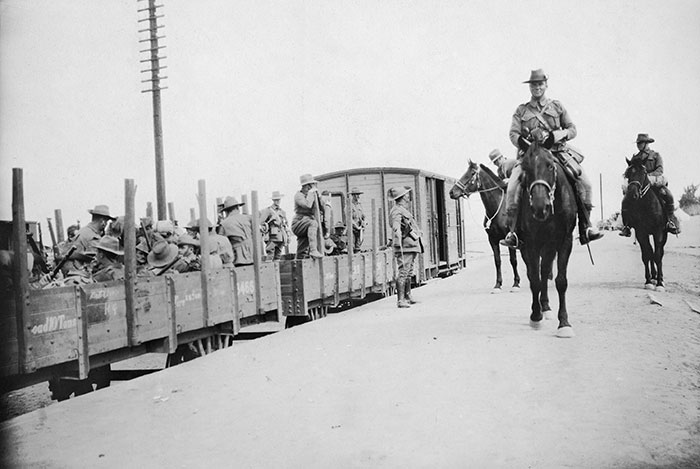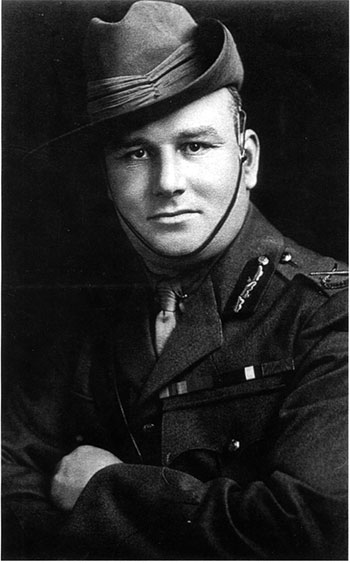 Praise for Pompey Elliott At War: In His Own Words