The Light on the Hill: The Australian Labor Party 1891–1991
The Light on the Hill is Ross McMullin's acclaimed commissioned centenary history of the ALP. It covers all states and the federal scene comprehensively and accurately while maximising liveliness and readability. The research is prodigious, the narrative is action-packed, and the scope and span of the coverage is sweeping. The "warts-and-all" story is told through the people who made it, and is full of illuminating pen-portraits and anecdotes.
The Light on the Hill remains, 32 years after it was published, the most authoritative volume on the ALP's rich history.
Publisher: OUP Australia and New Zealand
Available in: Currently out of print
ISBN: 0195534514
Published: June 1991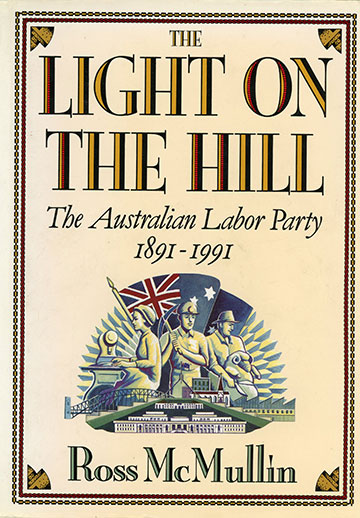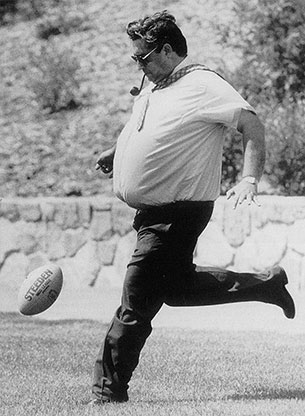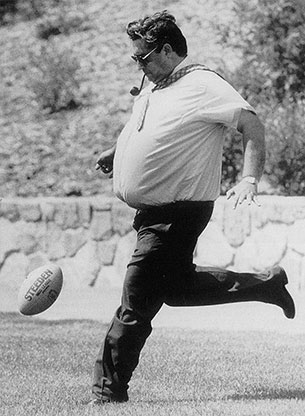 Praise for The Light on the Hill: The Australian Labor Party 1891–1991