Life So Full of Promise: Further Biographies of Australia's Lost Generation
Acclaimed historian and biographer Ross McMullin has again combined prodigious research and narrative flair in this sequel to Farewell, Dear People, the winner of multiple awards including the Prime Minister's Prize for Australian History.
Life So Full of Promise, his second multi-biography about Australia's lost generation of World War I, features a collection of inter-woven stories set in that defining era. There are extended biographies of the main characters, and their families and friends are also conspicuous in the narratives.
The rich cast includes a talented barrister whose outstanding leadership enabled a momentous Australian victory; an eminent newspaper editor who kept his community informed about the war while his sons were in the trenches; an energetic soldiers' mother who became a political activist and a Red Cross dynamo; an admired farmer whose unit was rushed to the rescue in the climax of the conflict; the close sisters from Melbourne who found their lives transformed;
a popular officer who was more fervently mourned than any other Australian casualty; and a bohemian Scandinavian blonde who disrupted one of Sydney's best-known families.
A feature of the book is its coverage of cricket and cricketers of the era. It reveals the untold story of an enthusiastic all-rounder who was chosen in an Australian national team to tour England, but did not go — and for an intriguing reason. There is also a superb biography of a brilliant yet practically unknown cricketer whose stunning feat has never been matched. Other prominent characters include the most versatile top-level sportsman Australia has ever known, and a Test prospect whose violent postwar death shocked the nation.
The storytelling is superlative, illuminating and profoundly moving.
The book has been shortlisted for the NIB Literary Award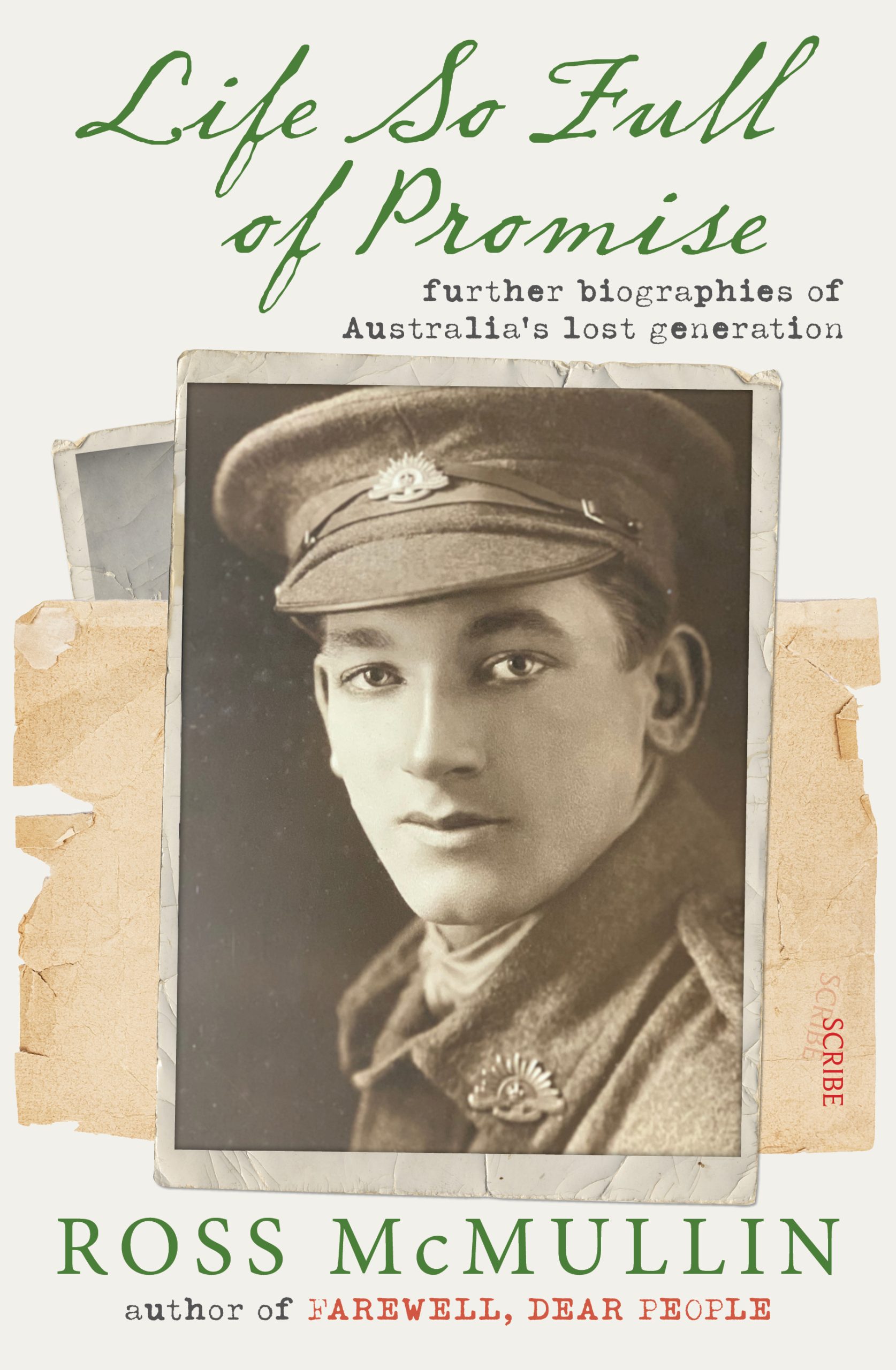 Paperback: $49.99
Publisher: Scribe Publications Pty Ltd
Available in: Paperback, Amazon Kindle, Apple iBook
ISBN: 9781922585820
Published: April 18, 2023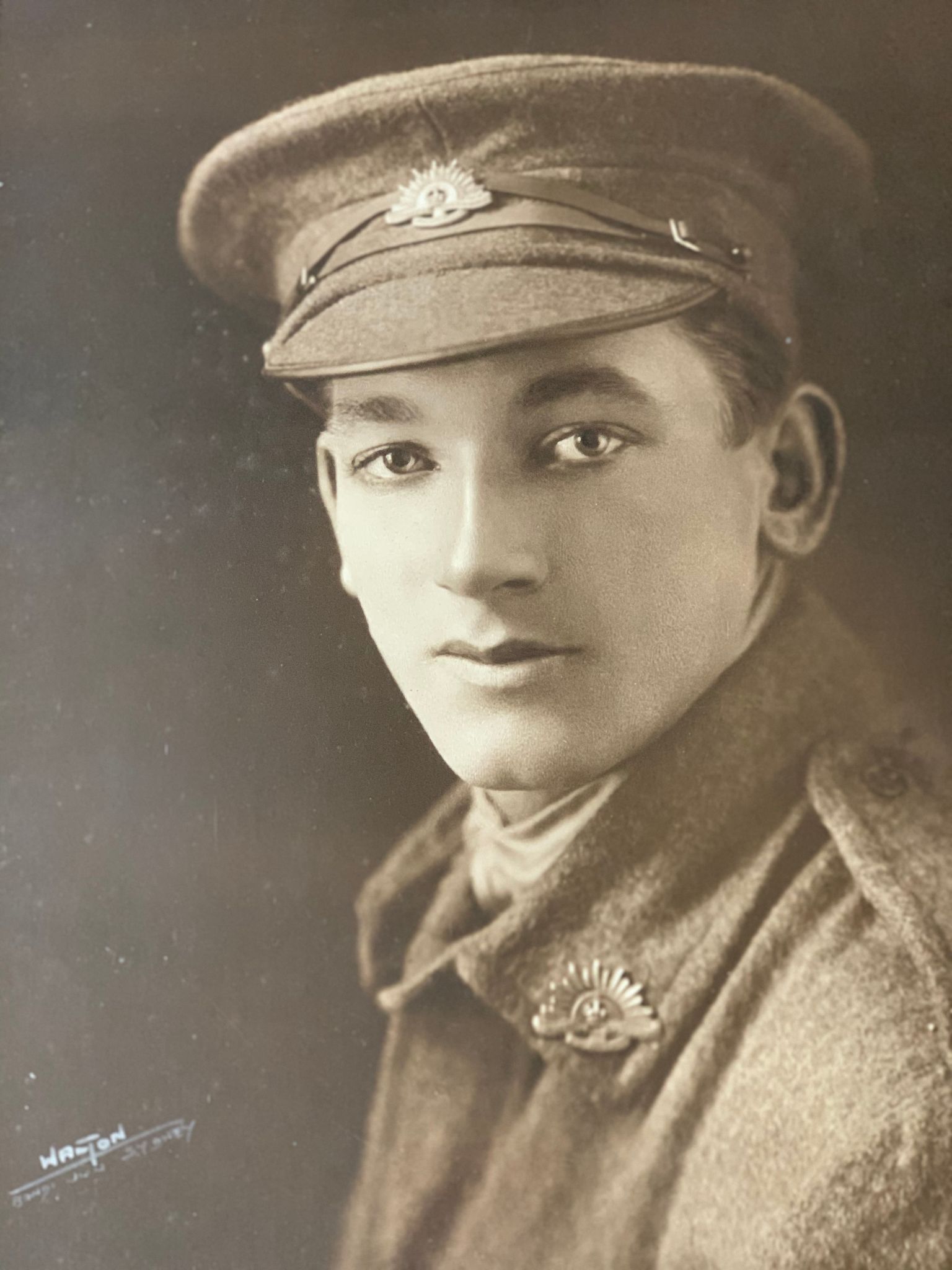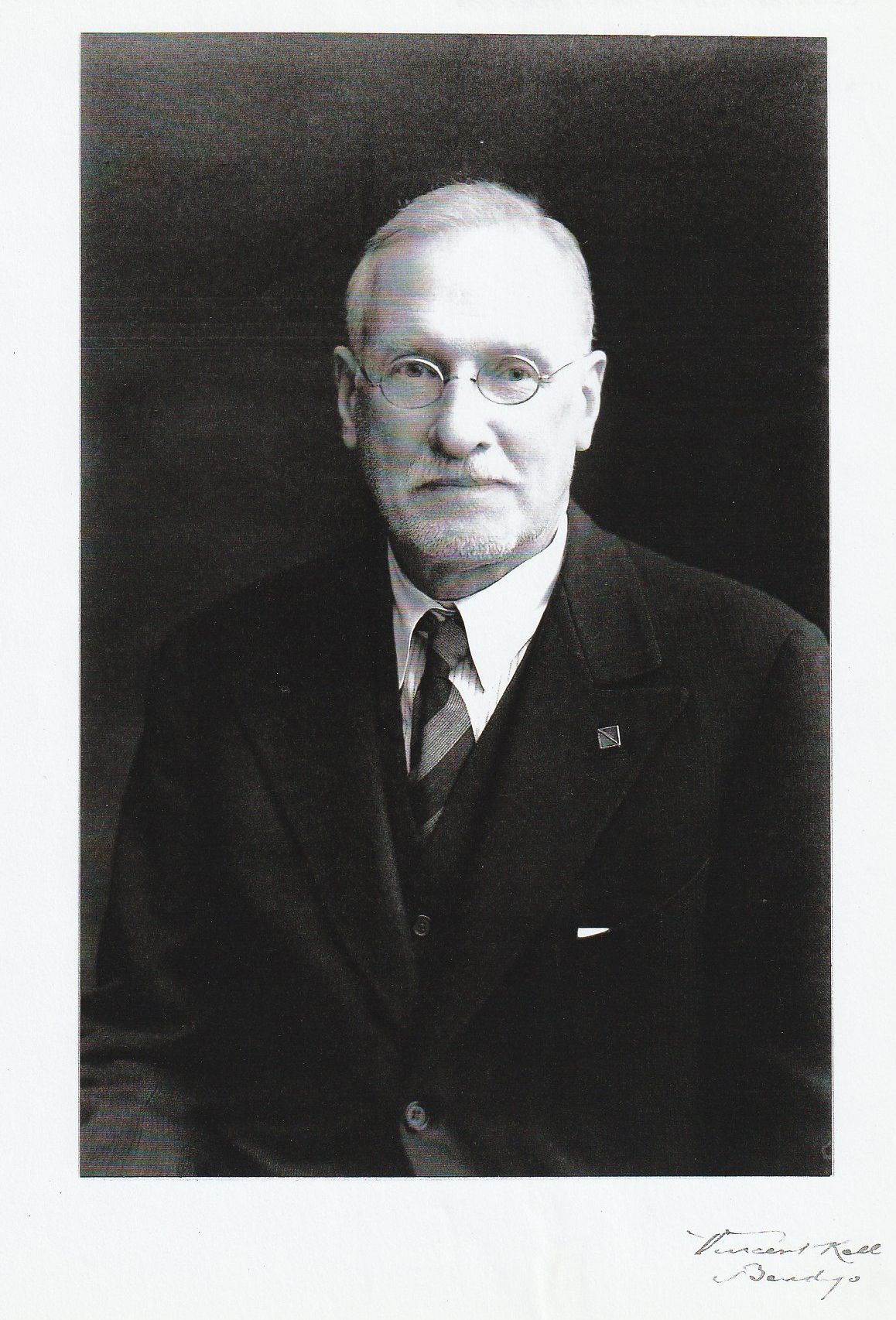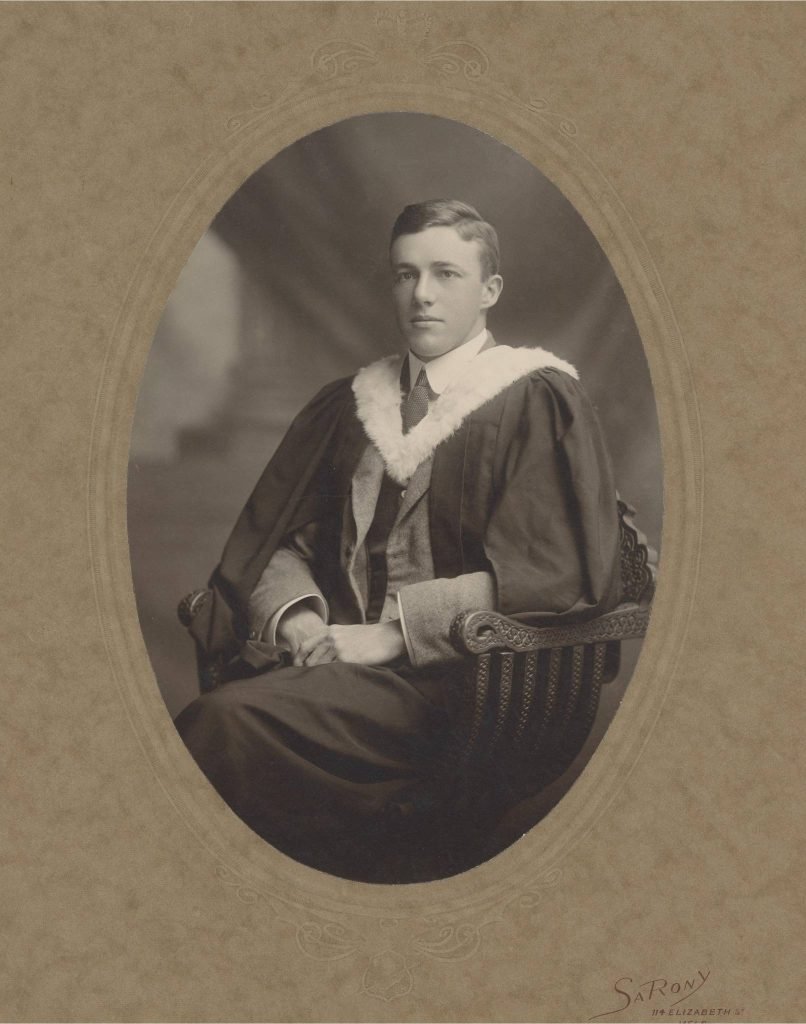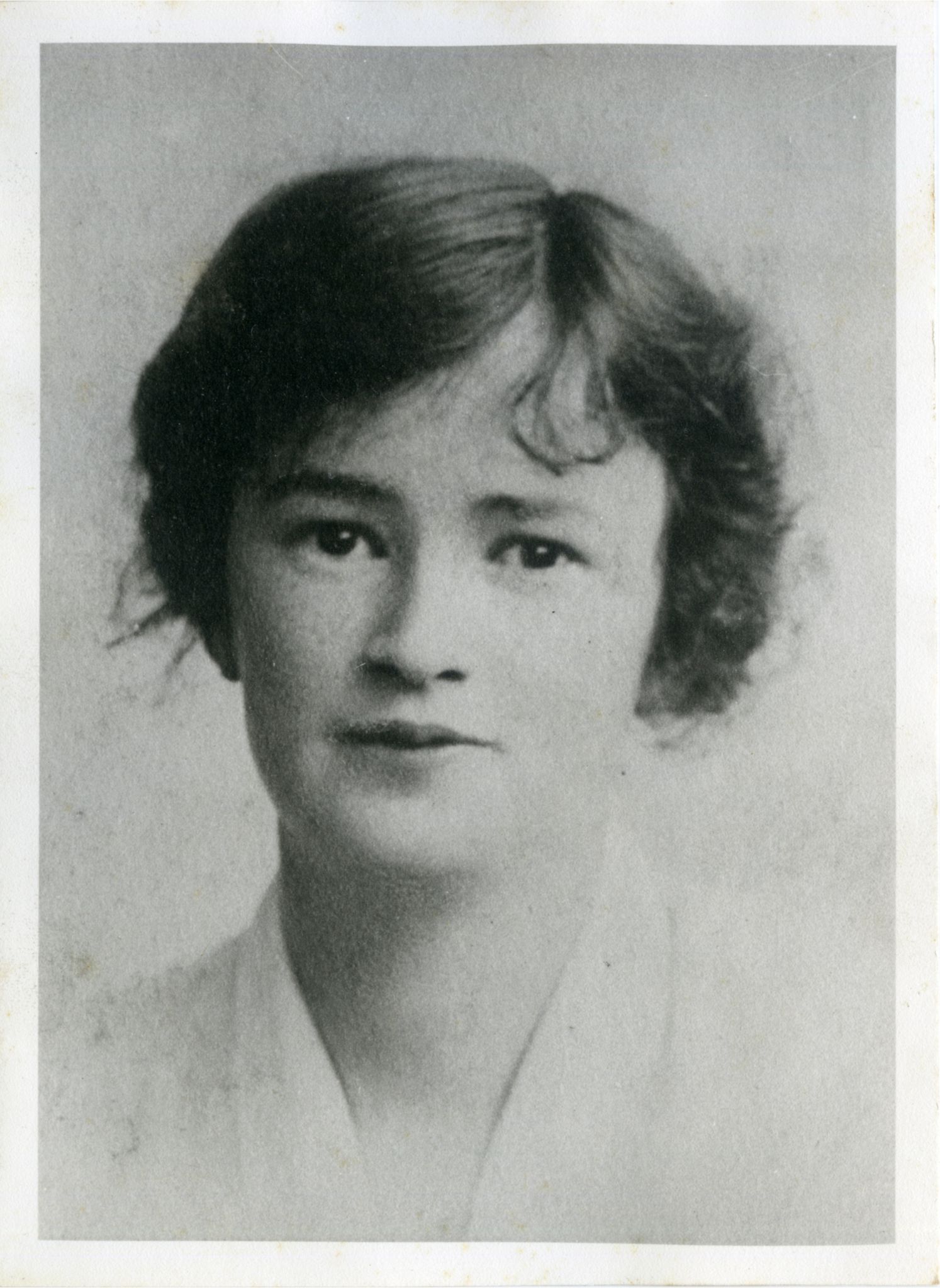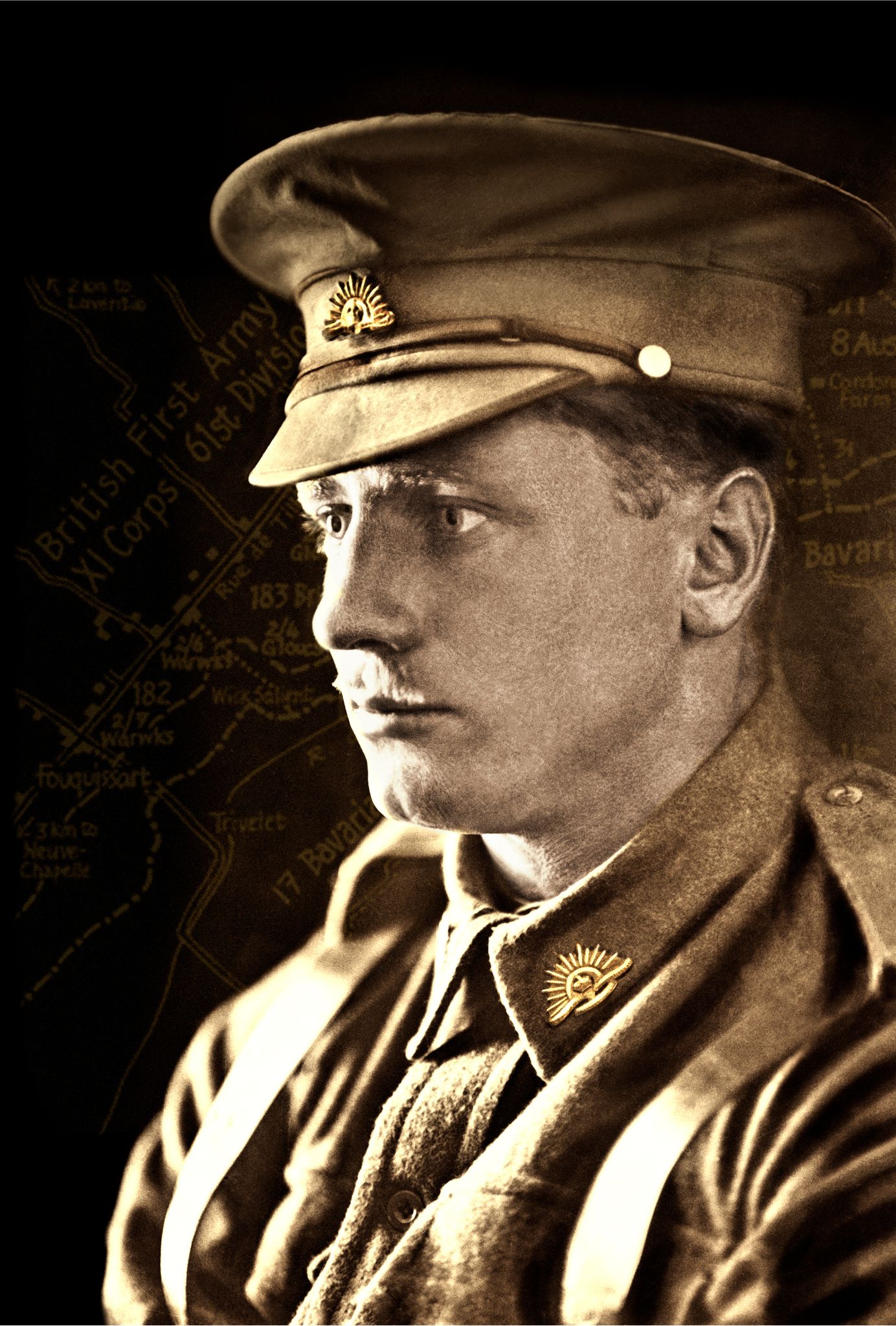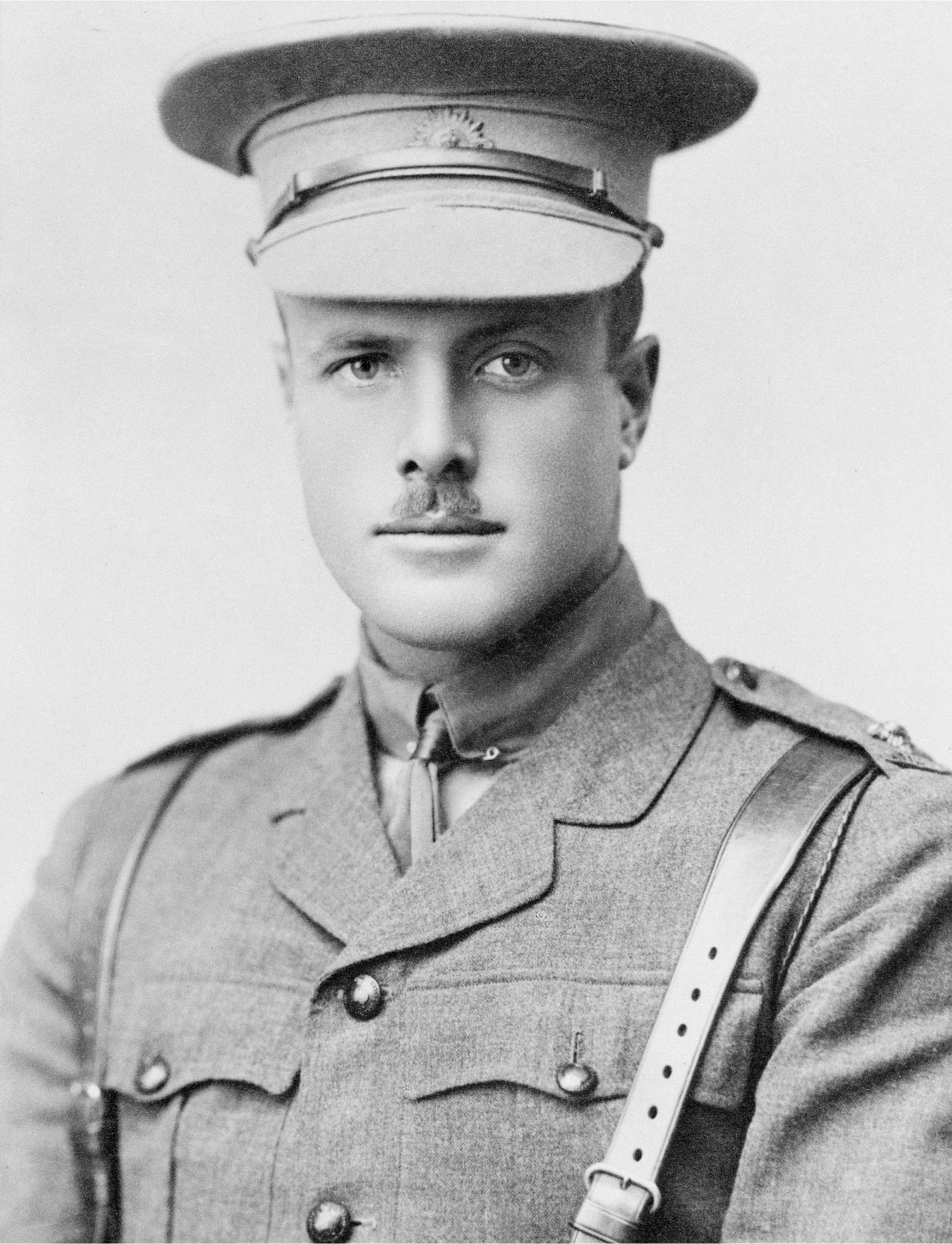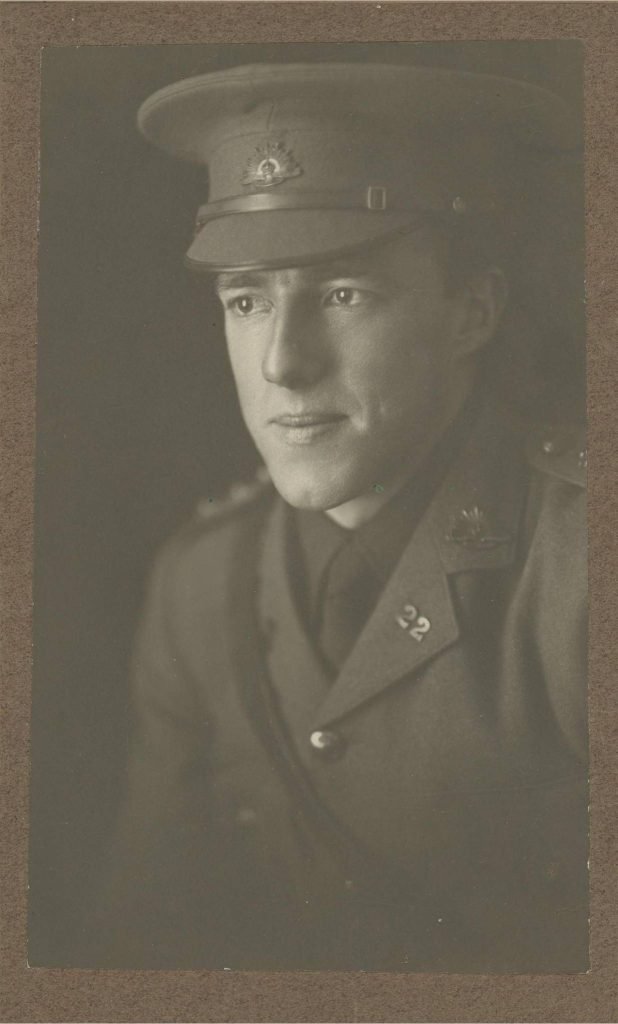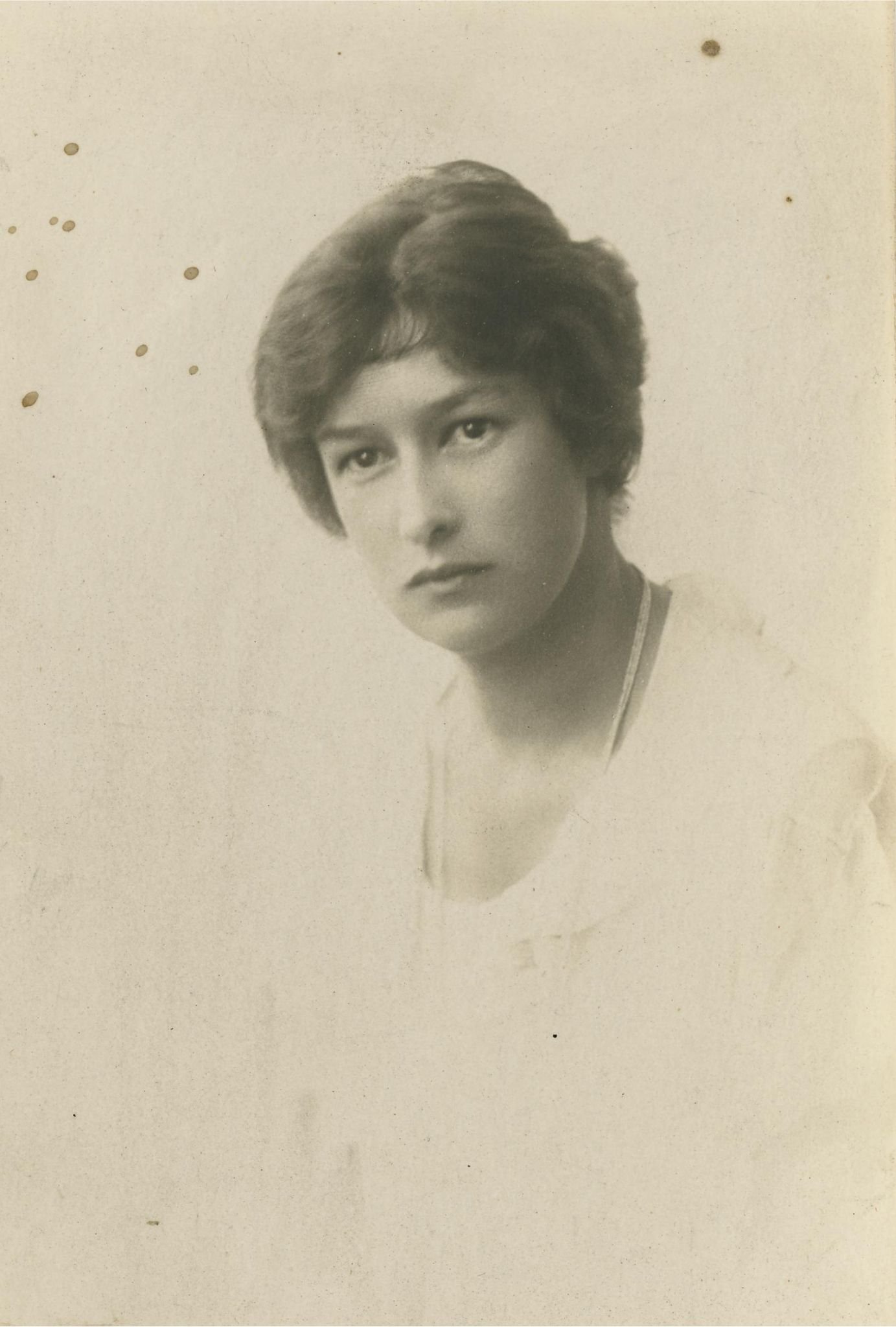 Praise for Life So Full of Promise: Further Biographies of
Australia's Lost Generation