Will Dyson: Australia's Radical Genius
Will Dyson: Australia's Radical Genius is a superb biography of a brilliant and versatile artist–writer. After finding a niche in his homeland elusive, Dyson became internationally acclaimed as a powerful cartoonist, as an etcher, as Australia's first official war artist, as a writer of prose and verse, and as a scintillating humourist. A stunning overnight success, Dyson was described as the most famous Australian in the world.
Absorbing, entertaining and lavishly illustrated, this fascinating biography illuminates the life and times of a remarkable and under-recognised Australian. It was highly commended by the judges of the National Biography Award.
Paperback: $45.00
Publisher: Scribe Publications Pty Ltd
ISBN: 9781925322101
Published: 2006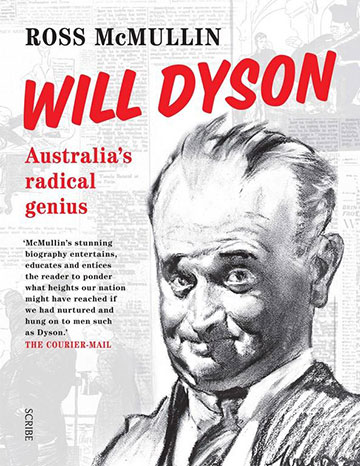 Some of Will Dyson's Drawings
Will Dyson, Australia's first and finest official war artist, created hundreds of drawings of Australia's soldiers at the Western Front
Praise for Will Dyson: Australia's Radical Genius (Scribe, 2006)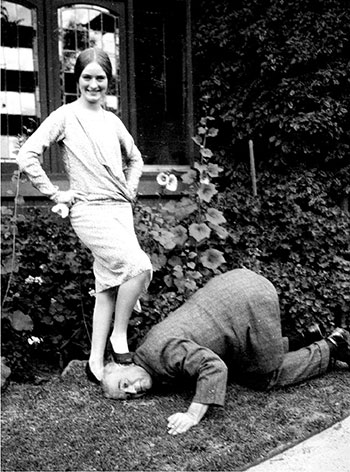 Decades earlier, in 1984, a different version of the book had been published with the title Will Dyson: Cartoonist, Etcher and Australia's Finest War Artist. Here are some assessments: