Historian, Biographer, Storyteller, Speaker
Ross started his working life as a solicitor after completing degrees in law and commerce at Melbourne University. During that time he also played District cricket for University and Prahran.
Ross then headed in a very different direction to become a historian and biographer.
Continue reading
In 1976 he decided to leave the law to pursue alternatives more aligned with his interest in history. Initially this involved being an archivist with Australian Archives, and he later began postgraduate research in Australian history.
He completed a PhD, which was published in 1984 as Will Dyson: Cartoonist, Etcher and Australia's Finest War Artist, and shortlisted for The Age Book of the Year Award.
Ross was then chosen to write the ALP's commissioned centenary history, which was published as The Light on the Hill: The Australian Labor Party 1891–1991.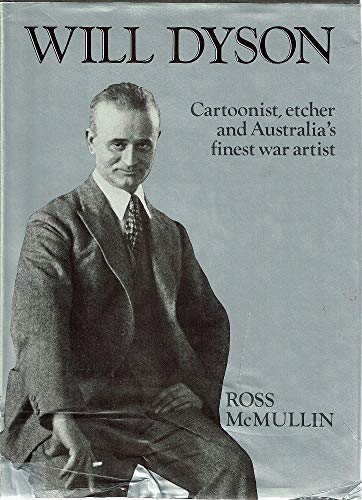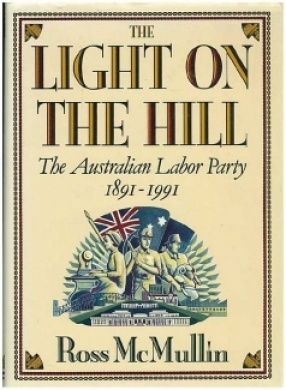 The original Will Dyson book published in 1984 (out of print)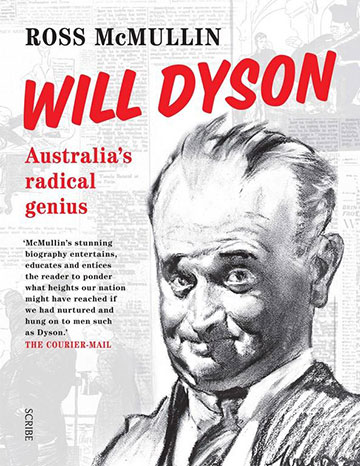 Ross's next book was a multi-biography about Australia's lost generation of World War I. Published as Farewell, Dear People: Biographies of Australia's Lost Generation, it was awarded the Prime Minister's Prize for Australian History and the National Cultural Award.
Aware that Pompey Elliott's letters and diaries constituted the most vivid, forthright and emotional personal record of World War I by any Australian soldier, Ross assembled them in Pompey Elliott at War: In His Own Words.
His most recent book is Life So Full of Promise: Further Biographies of Australia's Lost Generation, his second multi-biography on the theme of Australia's lost generation of World War I.
While writing his books Ross has also written a large number of articles, which have been published in many newspapers and periodicals. As well, chapters by him have been included in numerous multi-authored books. Click here to see a full list of articles and chapters in multi-authored books.
In addition, Ross completed two university theses:
"The 1913 Federal Election", Master of Arts Preliminary (History) thesis, University of Melbourne, 1977
"Will Dyson: Artist, Radical and Nationalist", PhD (History) thesis, University of Melbourne, 1984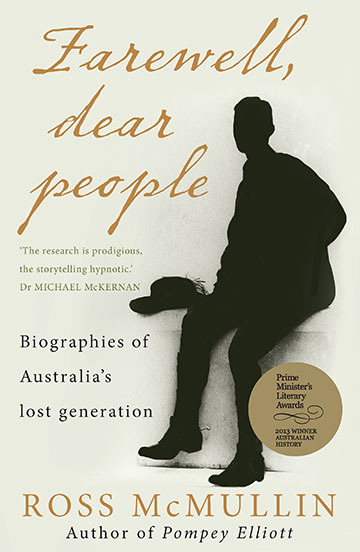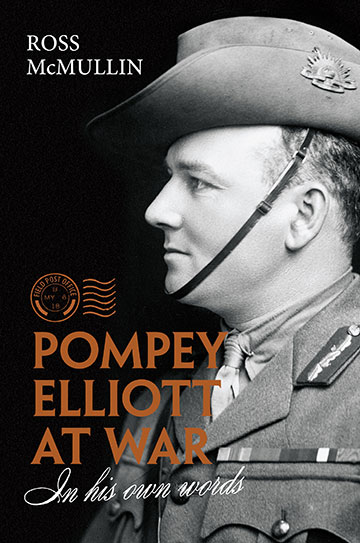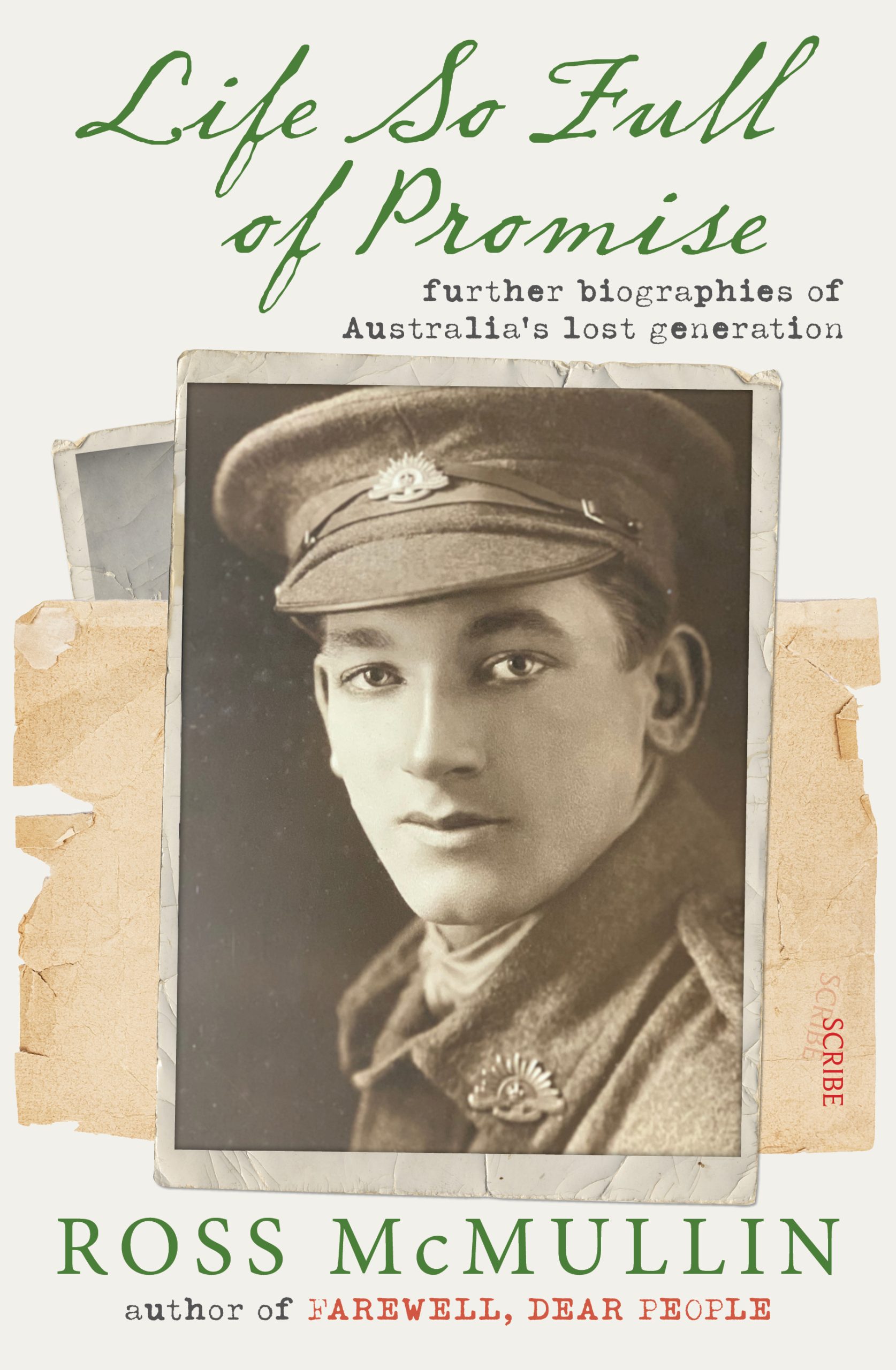 Praise for Pompey Elliott at War